Who we are
CLAY Hospitality is a lifestyle and hospitality collective specialized in hotels, restaurants and events. With clay being the perfect metaphor to explain what we do. As a malleable material which can be formed in many shapes, we use our business to create unique experiences. With our team of likeminded souls who share the same values, dreams and passion we take pride in providing great atmospheres and good vibes with a sustainable responsibility.
Welcome to the adventure!
About Us
We are a hospitality & lifestyle brand and we are on an adventure. Join our adventure as a team member, as a partner or as one of our beloved guests and experience CLAY "Created to stay." With two restaurants and event locations, a hotel and meeting venue and many future aspirations we aim to bring people together & provide memorable experiences.
Read more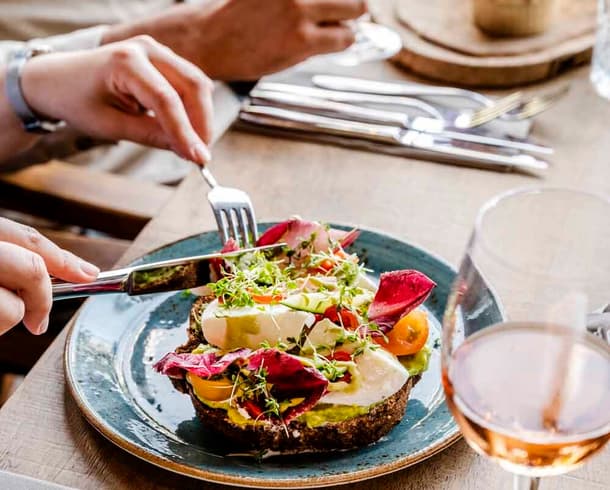 Meetings & Events
We provide your 'home away from home' and create unique experiences for all your guests. With our locations situated in the Greater Amsterdam region we are located ideally for all types of events. With a focus on ambiance and good vibes we strive to make everyone feel welcome and taken care of. Discover our endless possibilities.
View spaces