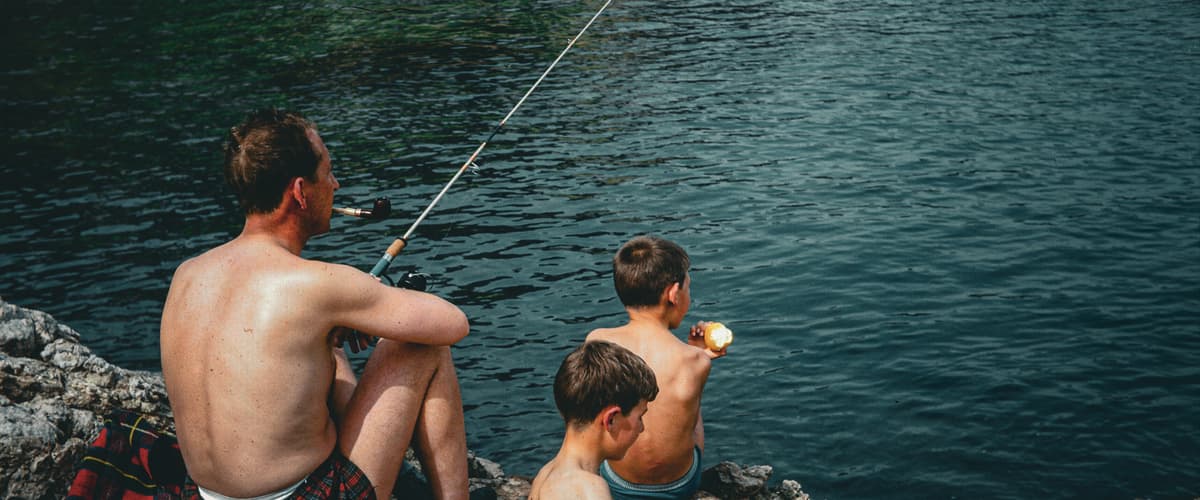 THE CLAY MISSION
Our mission is bringing people together and creating places for people to feel welcome and at home while also experiencing something unique and special. This is something we want to continue doing to make sure our footprints are measurable and something we can take account for. Entrepreneurship is in our blood and so is hospitality. We will continue striving to creating successful, creative, and innovative hospitality concepts. We put passion and love in what we do and from there we'll grow.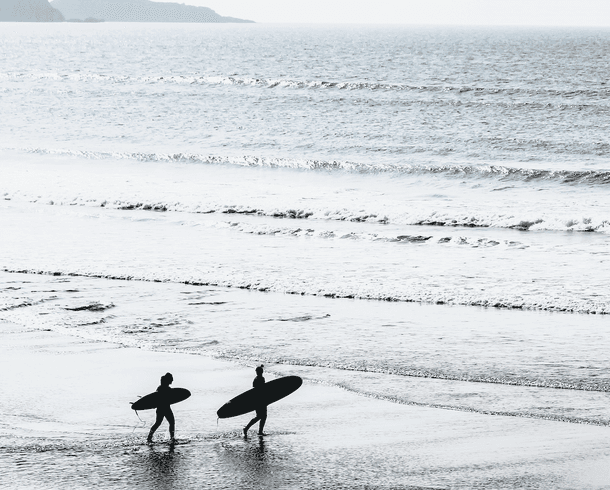 "CLAY IS FOR THOSE WHO DON'T MIND THE DIRT"
WHERE WE ARE
These past few years we have been thinking about who we are, which brands we relate to and where we want to go. Forever starts now. That's why we also view this time as a change to refresh our core values, our mission, and our dreams.

We have an incredible team of talented, inspiring, and positive individuals who share equal values and who are not afraid to make changes.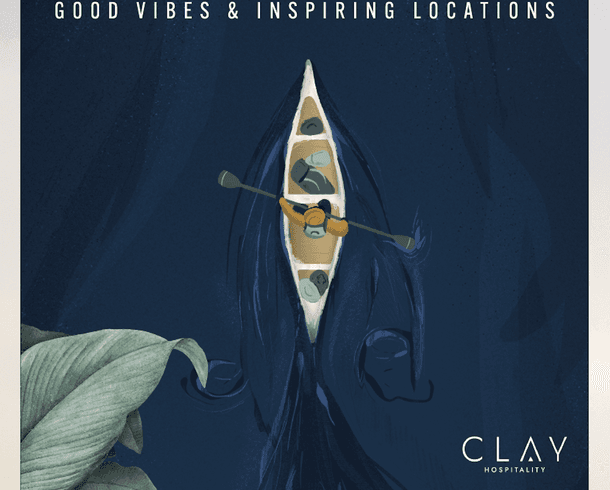 OUR BRANDS
Our Element hotel in Amsterdam is part of the Marriott brand. It stands for sustainability and health. It means you must think about the products you use and the suppliers you work with but also the message you share with your team and your guests. It's a message we can stand for, which is important to us.
Our Papa's Houses brand has just expanded to Amsterdam. With two locations, Papa's Beach House at the lake & Papa's Loft House in the city, we get to share our passion of bringing people together even more widely.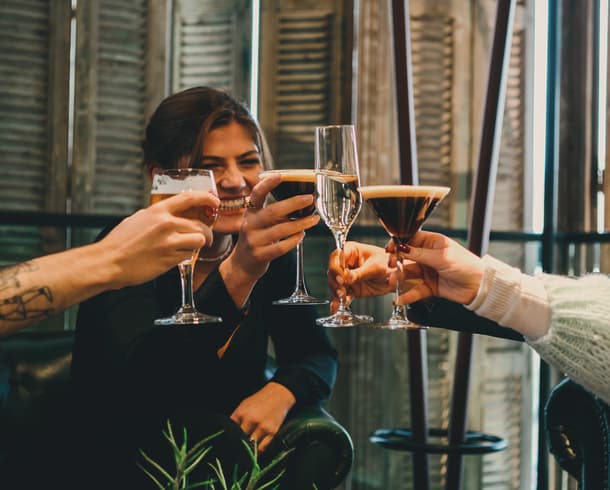 Every story starts somewhere. For us, it started in 1969 when our parents and grandparents turned their dream into reality by starting their own hospitality business. Since then, we've been connecting people; connecting people to us, to each other and to our brands. With a future-proof portfolio full of lessons learned, great passion for business and still with the same drive to connect people, we are ready for all the exciting chapters ahead.
SO IT BEGAN
When our grandparents, Richard and Josephine, after many years of renting out rooms in their house for tourists visiting the coastal town of Noordwijk, realized their dream of opening a bowling alley; Haarlem Bowling, it turned out to be a great succes. After the passing of Richard his sons created the Claus brand and expanded with more bowling alleys, restaurants and hotels.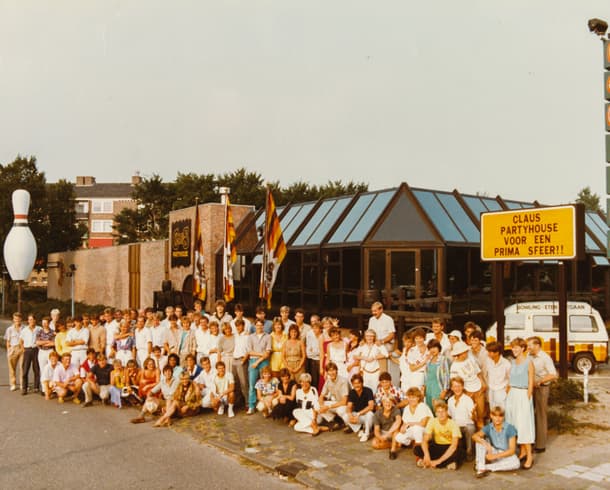 For over 50 years Claus Company managed to stand the test of the hard times, flourish in the good times and innovate in the right times. The past few years have been filled with many transitions, changes, and new opportunities. This has led to the decision to divide our brands and for us to follow a new road with CLAY Hospitality.